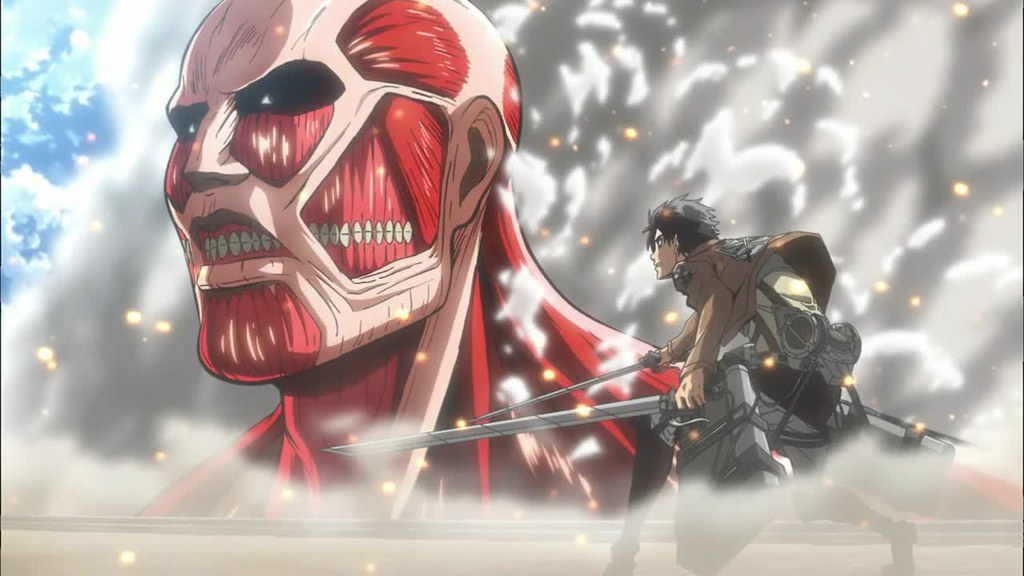 Attack on Titan Tabletop RPG Recommendations
The incredibly popular manga/anime Attack on Titan depicts a brutal world where humans with almost Medieval-level technology fight to survive against an army of "titans" ... and that world makes for fertile grounds for gaming campaigns.
Whether you're looking want to roleplay a member of the brave Scouts on Paradis Island, or you're just focused on a campaign with lots of fights against giant humnoid monsters, we've got the best Attack on Titan tabletop RPGs for you.
Best Attack on Titan Tabletop RPGs
Resource: A
From 134 reviews
Attack on Titan: The Last Stand
Not a TTRPG, But the Closest Official Option
Titan World
A Free, Fan-Made, and Narrative-Focused Attack on Titan RPG
Resource: ?
From 0 reviews
The Promethean (v3.5)
Reach of Titan
An Unfinished (Possibly Forever?) Titan-Fighting Game
Best Attack on Titan Resources
Related Franchises/Genres