There's No Good "Maps Site", But There Are Maps Out There [ edit ]
Unfortunately the Attack on Titan Wiki does not feature any good maps of the major areas of the show, and just as unfortunately no other site has taken up that task either. However, there are a fair amount of maps available, both plain old location maps and more detailed "timeline maps" (which show how the locations on the map fit into the plot).
To find those maps, your best bet is simply to use Google's (free) image search feature, with a query like "attack on titan maps". This will give you a broad selection of both world and specific location maps for Attack on Titan, which you can then use in you campaign.
One word of warning though: just as with the wiki, these maps can "spoil" the anime if you haven't yet seen its final season (and should be avoided until you have).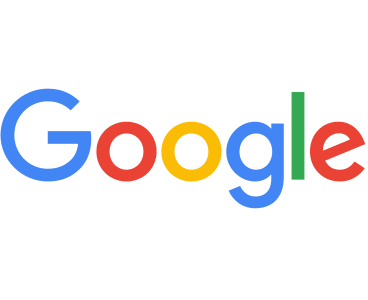 Google Image Search, For Attack on Titan Maps is available for free at: