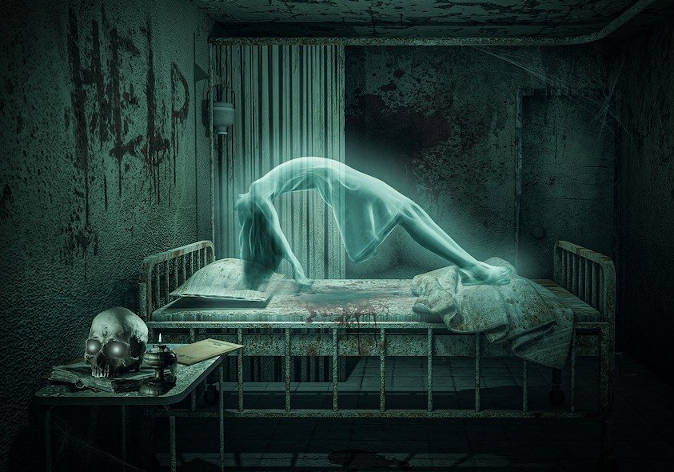 Horror Tabletop RPG Recommendations
Are you looking for something a little more frightening than your usual Dungeons and Dragons? Do you want to play a game where powerful evils threaten mundane characters, characters who count themselves lucky if they can simply survive with their sanity intact? In other words, are you looking for a horror RPG.
If so we've got four great horror RPGs for you to consider. There's Call of Cthulhu for those looking to fight ancient evils, Ten Candles for fighting against the dying light, Vampire: The Masquerade for the horror of becoming a monster, and GURPS for bringing your own hororific creations to life.
Best Horror Tabletop RPGs
Resource: B
From 84 reviews
GURPS Horror
The Final Girl
A Slasher Horror RPG That Can be Played in a Couple of Hours
Related Franchises/Genres