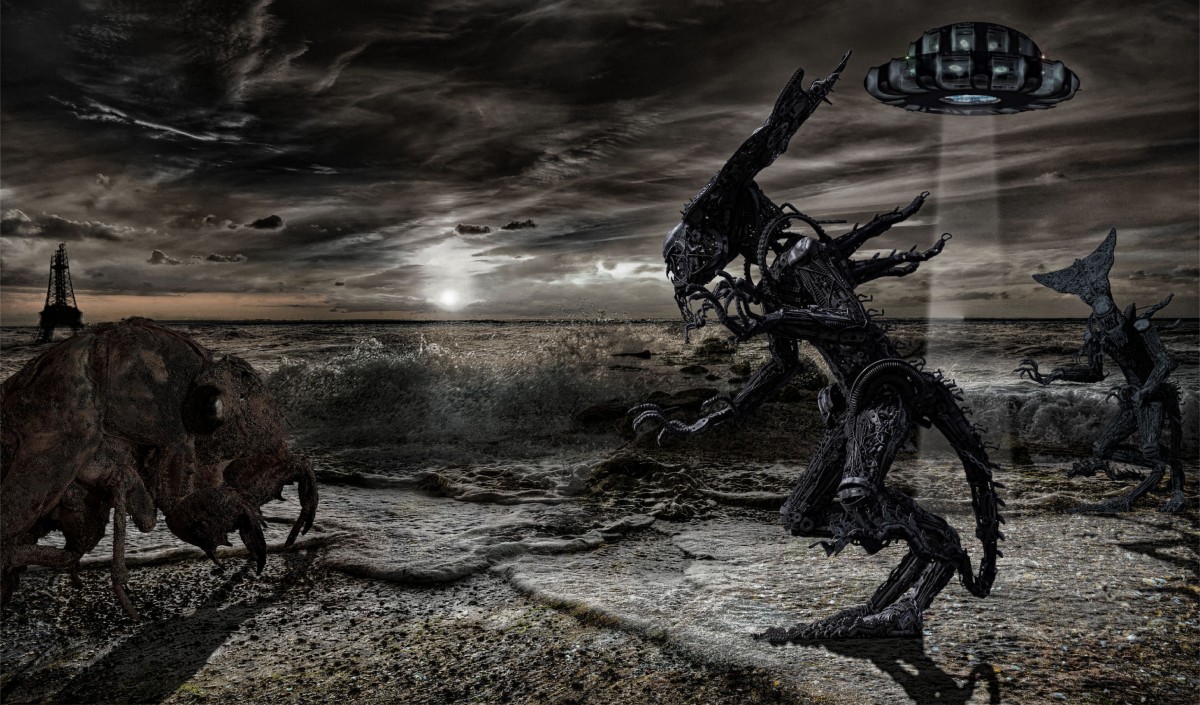 Space Horror Tabletop RPG Recommendations
Are you looking for an RPG that can handle the dual genres of both "space opera" (futuristic sci-fi settings) and horror? Do you want to start a campaign modeled after movies like Alien(s), Event Horizon, or Pitch Black?
We've assembled the perfect selection of space horror tabletop RPGs, with a detailed look into what each one has to offer, to help you find the best space horror RPG for your next campaign!
Best Space Horror Tabletop RPGs
Mothership
An Entire RPG Dedicated Space Horror
ALIEN: The Roleplaying Game
The Best Way to Battle Xenomorphs (and Other 22nd Century Humans)
Shadows Over Sol
A Unique Space Horror Setting and RPG
GURPS
A Generic RPG With Space Horror Options
Related Franchises/Genres