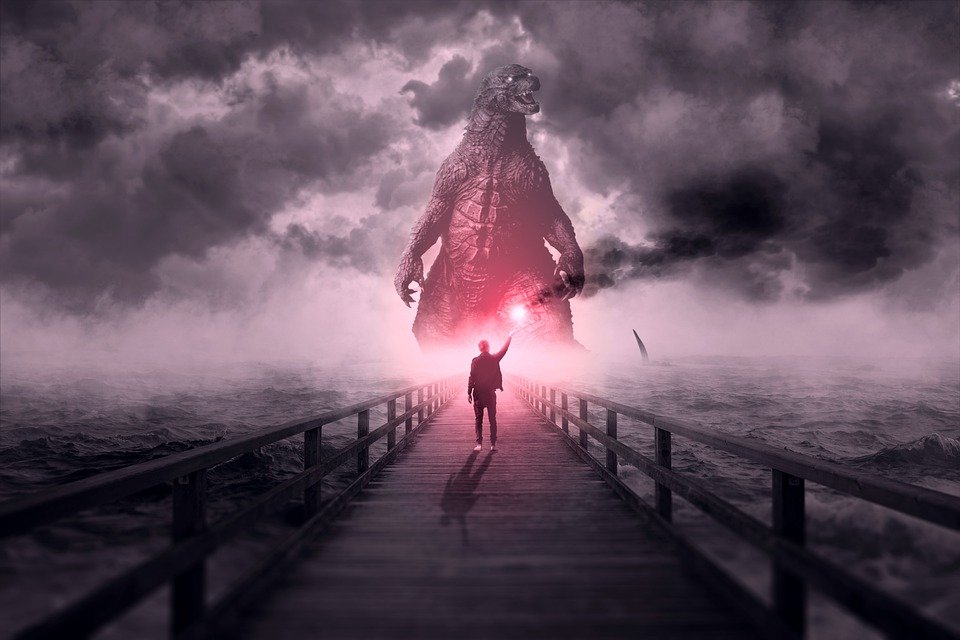 Giant Monster ("Kaiju") Tabletop RPG Recommendations
Are you a fan of giant monster (aka Kaiju) movies? Do you want to role-play as a group of scientists, soldiers, and others trying to fight against the giant monsters ... or do you instead want to play as a gigantic monster yourself?
In either case, if you want to start a role-playing campaign inspired by Godzilla, King Kong, Pacific Rim, or other "giant monsters", we have just the RPGs for you!
Best Giant Monster ("Kaiju") Tabletop RPGs
Savage Worlds (Multiple)
Savage Worlds is an extremely popular generic role-playing game system, and as such it has not just one, but three different settings with kaiju in them.
Mecha vs. Kaiju (Multiple)
Mecha vs. Kaiju is a giant monster RPG that's been so successful, its author has ported it to three different game systems.
Resource: A
From 57 reviews
Tiny Frontiers: Mecha and Monsters
Lancer
An Extremely Popular New Giant Robot RPG
Related Franchises/Genres