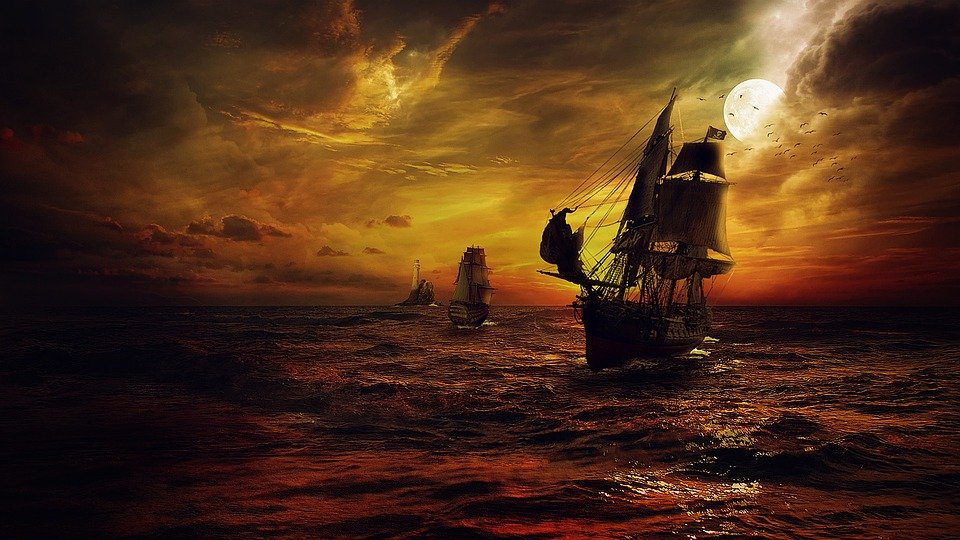 Pirate Tabletop RPG Recommendations
Are you tired of fighting dragons in dungeons and want to escape to the high seas? Do you want to get into swashbuckling duels, sail the open seas in search of adventure, and go on epic quests that span the globe ... or perhaps just plunder a few nearby merchant vessels? In other words, are you looking for a pirate tabletop role-playing game?
If so we have the perfect pirate RPGs and resources for you!
Best Pirate Tabletop RPGs
Resource: A
From 72 reviews
50 Fathoms Explorer's Edition
Swashbucklers of the 7 Skies
Resource: ?
From 20 reviews
Furry Pirates
Resource: C+
From 126 reviews
Pirates of the Spanish Main
A Classic Pirate Setting (from the WizKids Board Game With the Same Name)
Best Pirate Resources