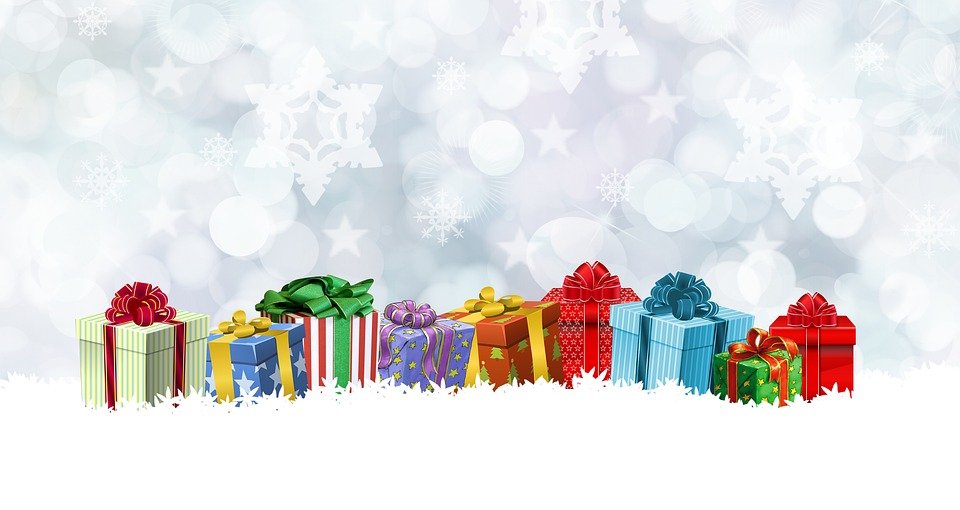 Gift Recommendations for Tabletop Role-Playing Gamers
Are you looking for a birthday gift, Christmas gift, or "thank you for being my DM" gift? Role-playing gamers, whether they're fans of Dungeons and Dragons, Call of Cthulhu, or a similar game, can be notoriously difficult to shop for ... especially if you aren't a gamer yourself. That's why we came up with this collection of ideas of gifts for gamers!
We've got gifts for players, gifts for dungeons masters, and gifts that work even if you don't know what a dungeon master is. So check out our selection of role-playing game gift ideas: you're sure to find something for the gamer in your life!
Best Gifts Tabletop RPGs
Unique Dice (Multiple)
Gamers can always use more dice, so they make for great gifts!

Dice Cups (Multiple)
A dice cup can make rolling dice (something gamers do often) much more even and convenient.
Other Dice-Related Gifts (Multiple)
In addition to dice and dice cups, there are also other dice-related products which make for great gamer gifts.
Books (Multiple)
​Most gamers don't just read gaming books ... they also enjoy reading regular books too! ​

T-Shirts (Multiple)
Gamers need clothes too, and these fun gaming-focused T-shirts make perfect gifts!
Gamer-Themed Doormats (Multiple)
One doesn't normally think of doormats when gift-shopping, but these great gamer-themed doormats make excellent gifts for any gamer.