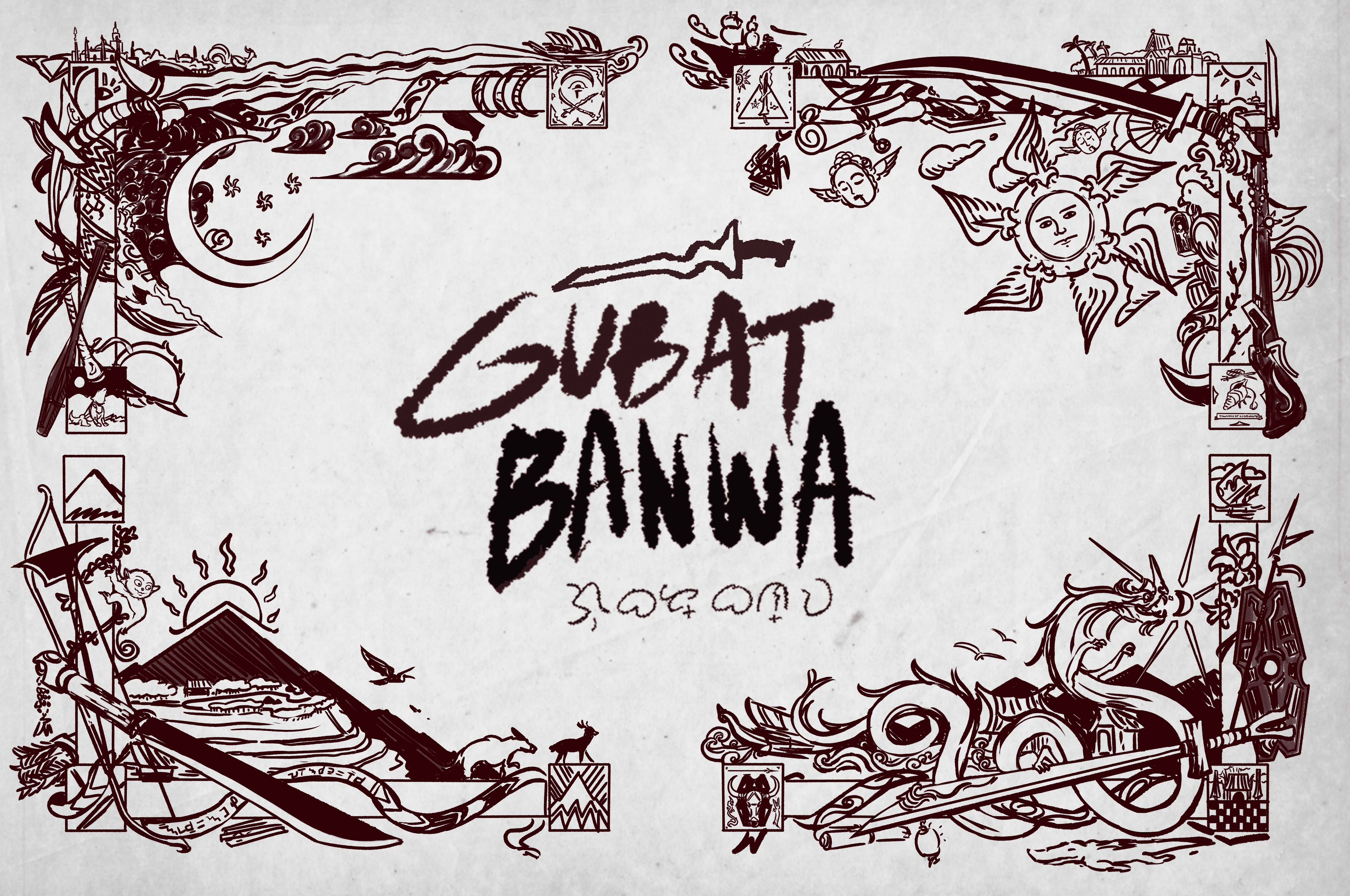 Gubat-Banwa
Publisher Description
The archipelago of never ending war...
Sorrowsong, sorrowsong, that song without end.
Rejoice in the glory of combat, may we never know peace:
GUBAT BANWA!
Gubat-Banwa: The Warring States of Kitatak is a tactical combat and war drama roleplaying game set in a heroic fantasy setting inspired by Late Porcelain Period Philippines.
You play as Manggugubat, warrior-braves that make up the warrior caste, followers of Datu, who enjoy prestige and regard oftentimes higher than their noble counterparts. As Manggugubat, you must define why you fight in this land of perpetual battle.
Gubat-Banwa, Gubat Banwa - Rules SummaryCollapse
There is currently no summary for this edition of Gubat-Banwa. Would you like to
write one
?
Recommendation On