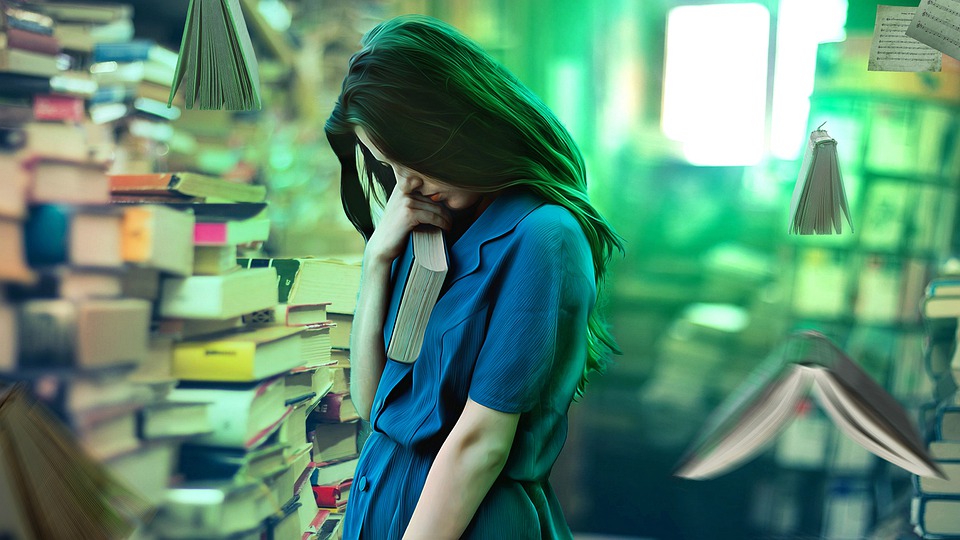 School Tabletop RPG Recommendations
Are you tired of Dungeons and Dragons? Do you want to role-play characters who are still being educated, either at a magical or otherwise unusual academic institution? In other words, are you looking for school RPGs? If so, we have the games for you!
Note that these games are for role-playing as students. If you are looking for role-playing games for children (of school age), see our collection of Kids' RPGs.
Best School Tabletop RPGs
Resource: C+
From 96 reviews
GURPS IOU
A Zany University for Witches, Mad Scientists, and Others
Resource: ?
From 5 reviews
Toil and Trouble
A Harry Potter-Themed RPG, Using Fiasco Rules
Kids on Bikes
A Game Focused on Telling "Small Town Visited by a Powered Being" Stories
Kids on Brooms
A Harry Potter-Inspired Game, Using Kids on Bikes Rules
Hogwarts: A Role-Playing Game
A Free Fan-Made Harry Potter RPG, Powered by the Apocalypse