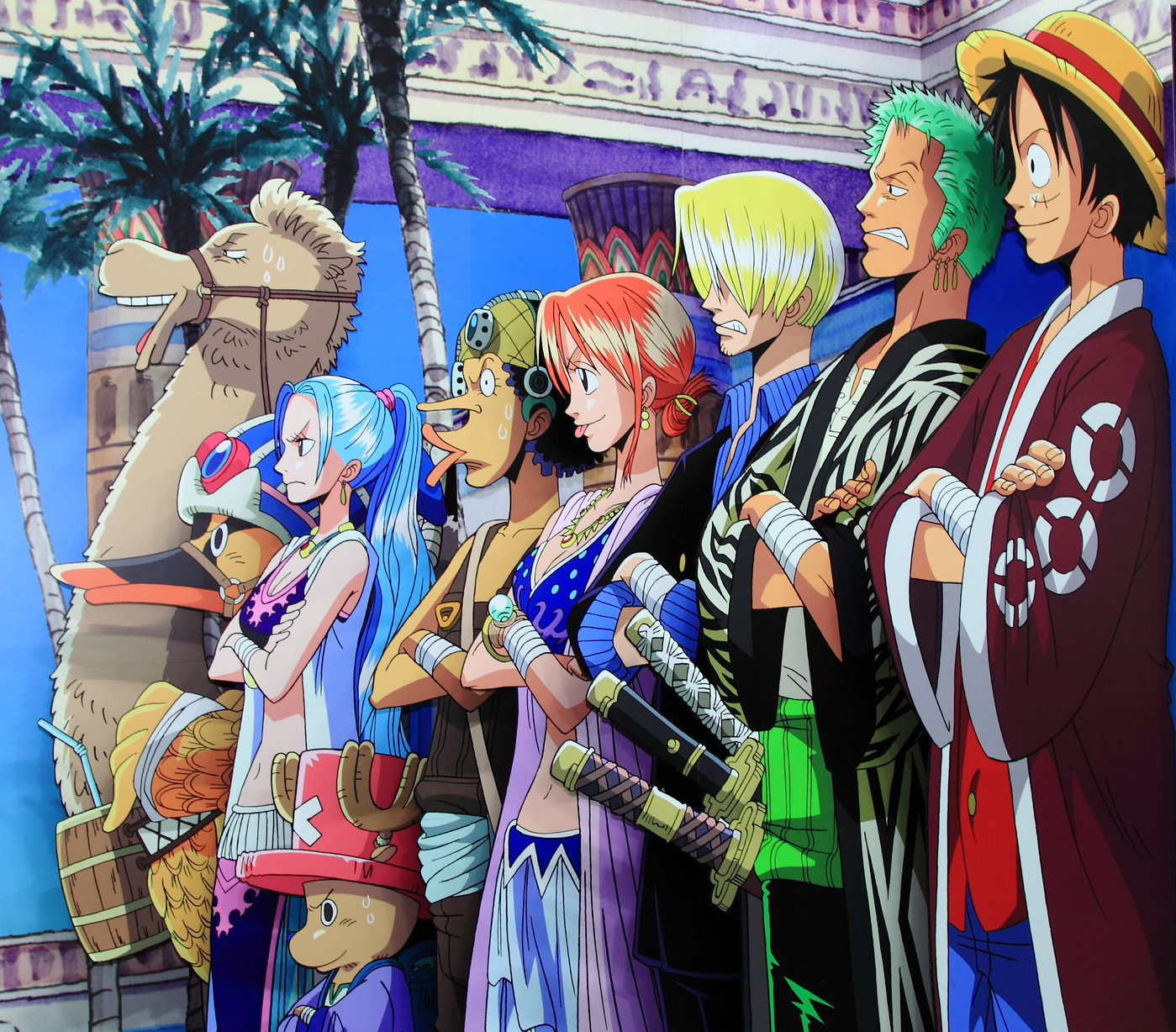 One Piece Tabletop RPG Recommendations
One Piece is one of the most popular anime/manga series of all time, and the world it's set in (the various oceans and seas in particular) also makes for a great pirate-themed setting for a role-playing game.
Unfortunately, there is no official One Piece RPG, but we have a great collection of unofficial RPGs that would be perfect for a One Piece campaign!
Best One Piece Tabletop RPGs
Resource: ?
From 5 reviews
Sea Kings
A Free Fan-Made One Piece Supplement for the Agon RPG
7th Sea
A Great Pirate RPG ... For a European Setting
GURPS
A Generic Simulationist RPG That Fans Have Adapted For One Piece
Fate
Another, More Narrative-Focused, Generic System (That's Great for One Piece)
KAIZOKU!
A Short, Free, and Fan-Made Game Inspired by One Piece
Best One Piece Resources