Publisher Description
Hello and welcome to the One Piece Wiki, the encyclopedia for the manga and anime, One Piece, that anyone can edit. Please feel free to contribute to our site and help us complete our goal to build the most informative site for everything related to Eiichiro Oda and his most notable work, One Piece, online. From all the editors here at the One Piece Wiki, thank you for your contributions.
An Amazing One Piece Resource [ edit ]
One Piece has nearly a thousand "chapters" of manga, plus nearly nine hundred anime episodes, fifteen movies, fourteen TV specials, four OVAs, eight video games ... in short, there is a lot of One Piece content!
Unless you have a photographic memory, even if you have watched every last episode and read every last anime, it's rather unlikely that you'll be able to remember it all, and that's where the One Piece Wiki is so useful. The site has plot synopses for every last chapter of manga, and every last episode of anime ... and it will even tell you which character is on which team in the One Piece baseball video game!
But it doesn't stop there: the site also has a list of every canon (to the manga) character in One Piece ... plus a separate list of all the non-canon characters. It also has a list of locations in the One Piece world (extremely helpful for the prospective GM), as well as pages dedicated to major organizations like the various pirate crews, the Four Emperors, or the World Government. And it also has page about the One Piece races, techology, animal species, etc.
So no matter what RPG system you choose for your next One Piece campaign, be sure to check out the (completely free) One Piece wiki for a true wealth of One Piece information.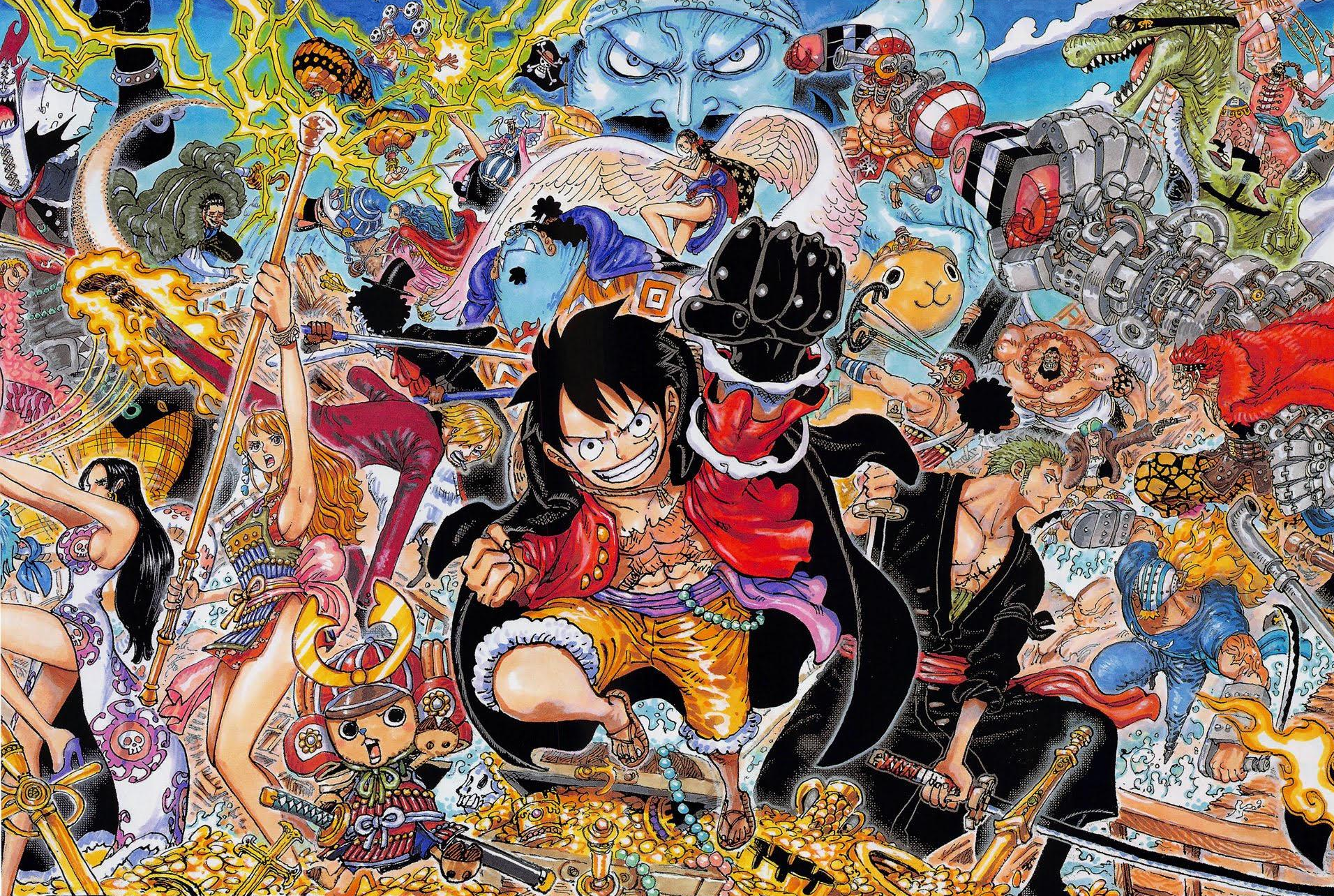 One Piece Wiki is available for free at: