This genre is not yet public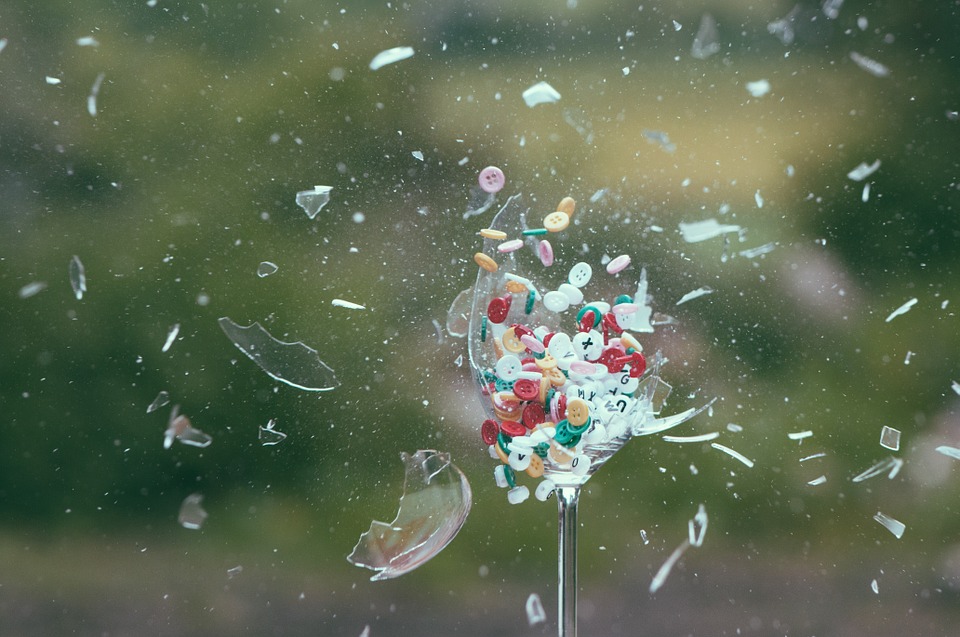 One-Shot Adventures Tabletop RPG Recommendations
Not every gaming session needs to be a part of an epic campaign. Sometimes you want a "campaign" that's only a single, selft-contained adventure. If you're looking for a "one-shot" adventure, check out our selecton below for some great options.
Best One-Shot Adventures Resources
Resource: ?
From 0 reviews
St. Cecilia's Blasphemous Bordello
A Wild West Horror Adventure For Both GURPS and Call of Cthulhu
Resource: A
From 32 reviews
Fuhgeddaboudit!