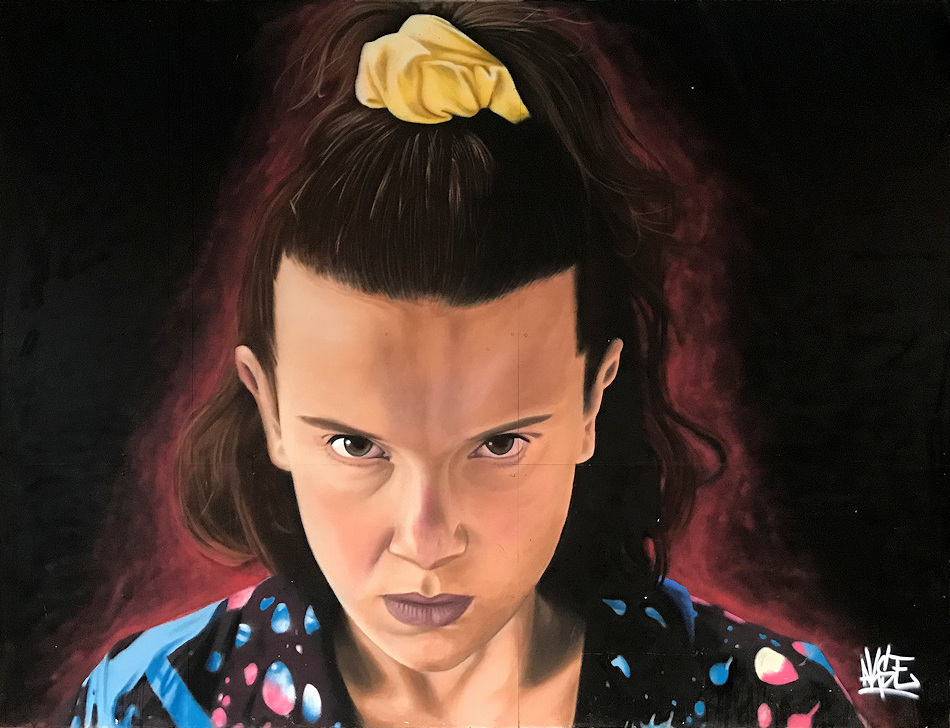 Stranger Things Tabletop RPG Recommendations
Did the massively popular Netflix series Stranger Things inspire you to want to run your own adventures in Hawthorne (or a similar small town)? Are you looking for an RPG that lets you play as children in the 80's, who are visited by a mysterious and powerful stranger (like Eleven)? In other words, are you looking for a Stranger Things RPG?
Unfortunately there are no official Stranger Things RPGs (yet), but even so we have a collection of the perfect unofficial games to consider for your next Stranger Things-inspired campaign!
Best Stranger Things Tabletop RPGs
Resource: C-
From 40 reviews
Stranger Things Dungeons & Dragons Starter Set
Best Stranger Things Resources