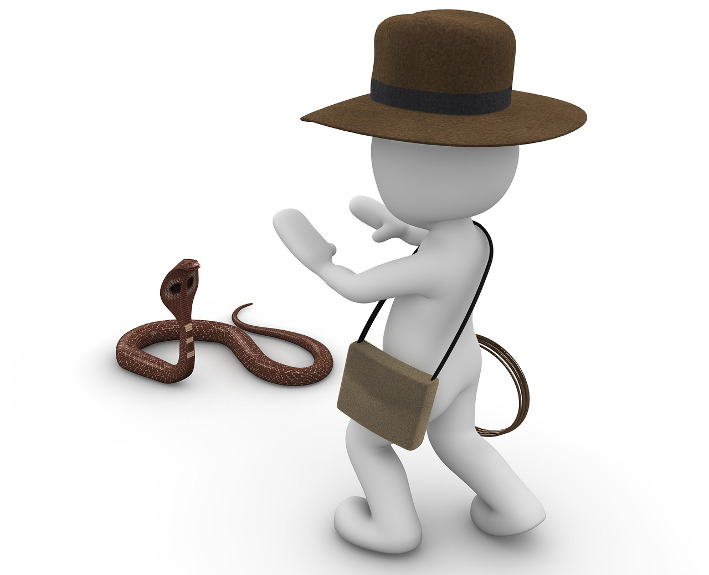 Indiana Jones Tabletop RPG Recommendations
Do you want to race Nazis around the globe, using every form of transportation available in the 1930s, to acquire ancient powerful artifacts? If so, an Indiana Jones theme might be perfect for your next campaign!
To help you decide what RPG system to use, consider the options here. We take a look at both of the officially-licensed games, made from RPG giants at the height of Indiana Jones' popularity ... and also at a few more generic (but also more modern) options.
Best Indiana Jones Tabletop RPGs
Official Indiana Jones RPGs (Multiple)
During Indiana Jones' height of popularity, in the 80's and early 90's, several different official gaming products were released, but although they are official, they're also a bit ... dated.
Unofficial (But Great For Indiana Jones) RPGs (Multiple)
For those looking for a more modern RPG experience, there are several RPGs which aren't officially licensed for Indiana Jones ... but are nevertheless great for running and Indiana Jones campaign.