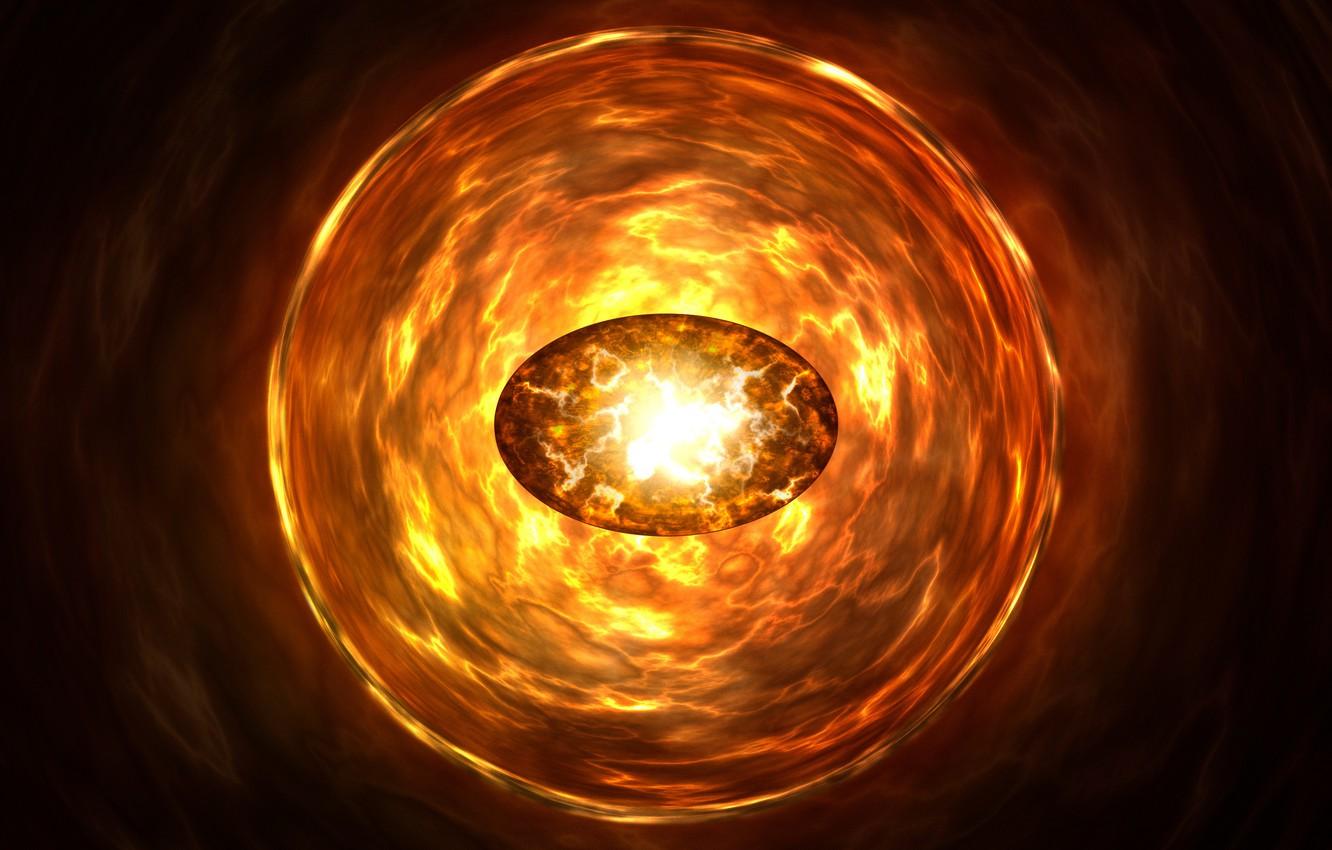 The Soul Stone
Items of the MCU, Part 12
Hi everyone! Today's item is the Soul Stone, the fourth stone Thanos gets in a genuinely heartbreaking scene. It's also the one we see the least use of. It's not until just now that I'm realizing I could have skipped it and I'd be justified in doing so, but that's quitter talk. So I came up with a variety of abilities dealing with the manipulation and restoration of life, as well as a couple other abilities that either came from the comics or just seemed appropriate. I'd love to know what you all would've included!
"Soul holds a special place among the Infinity Stones. You might say it has a certain wisdom."
Notes: I went through the basic capabilities in the intro paragraph, but notably this stone isn't based on a wildcard power. I decided the stone was limited enough that it didn't need one, although it's definitely still a cosmic-scale artifact. It can teleport people to the soul world, communicate with spirits, resurrect the dead, project a spirit form, influence emotions, heal almost anyone (8 HP or less without expending any FP), and steal FP (or "soul essence").
The Soul Stone (1682)
Infinity Stone -30%: Breakable (DR 26+, SM -9) -0%, Can Be Stolen (Forcefully Removed, may not work for opponent) -5%, Unique -25%
Affliction 3 +1960%: Advantage (Jumper (Soul World)) +1800%, Affects Insubstantial +20%, Based on Will +20%, Cosmic +50%, Malediction 1 +100%, Infinity Stone -30% (618)

Affliction 3 +690%: Advantage (Extra Life) +250%, Affects Insubstantial +20%, Cosmic +50%, Extended Duration (Permanent) +300%, Malediction 1 +100%, Infinity Stone -30% (237)

Animal Empathy +120%: Cosmic +50%, Cosmic (No Die Roll Required) +50%, Remote +50%, Infinity Stone -30% (11)

Detect (Souls, Very Common) +270%: Analyzing +100%, Cosmic +50%, Cosmic (No Die Roll Required) +50%, Precise +100%, Infinity Stone -30% (111)

Empathy +120%: Cosmic +50%, Cosmic (No Die Roll Required) +50%, Remote +50%, Infinity Stone -30% (33)

Healing +250%: Affects Insubstantial +20%, Cosmic +50%, Cosmic (No Die Roll Required) +50%, Reduced FP Cost 4 +80%, Xenohealing (Anything with a soul) +80%, Infinity Stone -30% (105)

Insubstantiality +70%: Can Carry Objects (Heavy) +100%, Cosmic +50%, Infinity Stone -30%, Projection -50% (136)

Jumper (Interplanar) +50%: Cosmic +50%, Cosmic (No Die Roll Required) +50%, Extra Carrying Capacity (Extra-Heavy) +50%, Infinity Stone -30%, Limited Access -20%, Projected Form -50% (150)

Leech 4 +240%: Accelerated Healing +25%, Affects Insubstantial +20%, Cosmic +50%, Heals FP or HP +60%, Malediction +100%, Ranged +40%, Infinity Stone -30%, Steal Other Score (FP) -25% (126)

Medium +170%: Cosmic +50%, Manifestation +100%, Visual +50%, Universal +50%, Infinity Stone -30%, Specialized (Ghosts) -50% (27)

Mind Control -10%: Affects Insubstantial +20%, Cosmic +50%, Emotion Control -50%, Infinity Stone -30% (45)

Plant Empathy +120%: Cosmic +50%, Cosmic (No Die Roll Required) +50%, Remote +50%, Infinity Stone -30% (11)

See Invisible (Cosmic) +70%: Cosmic +50%, True Sight +50%, Infinity Stone -30% (26)

Speak with Animals -20%: Cosmic +50%, Infinity Stone -30% (20)

Speak with Plants -20%: Cosmic +50%, Infinity Stone -30% (12)

Spirit Empathy +70%: Cosmic +50%, Cosmic (No Die Roll Required) +50%, Remote +50%, Infinity Stone -30%, Specialized (Dead Spirits) -50% (17)
Notes: "Jumper (Soul World)" is Jumper (Interplanar): Extra Carrying Capacity (Extra-Heavy) +50%, Limited Access ‑20%, Reliable 10 +50% [180]
This Resource is Part of Multiple Collections