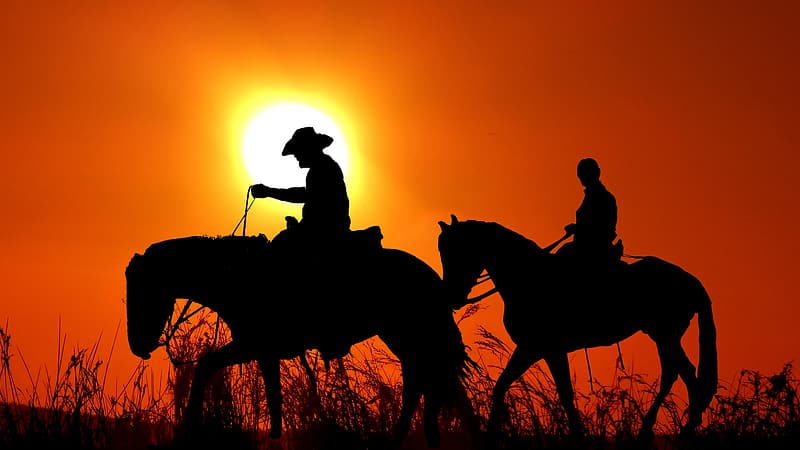 Western Tabletop RPG Recommendations
Are you looking for an RPG that let's you experience the Wild West? Are you looking to create a campaign based on movies like "Tombstone", "The Good, the Bad, and the Ugly", or "Unforgiven"?
If so, we have the perfect selection of Western role-playing games for you to choose from!
Best Western Tabletop RPGs
Resource: A-
From 182 reviews
Down Darker Trails
Resource: B+
From 231 reviews
Deadlands: The Weird West
Resource: C-
From 59 reviews
GURPS Old West (Second Edition)