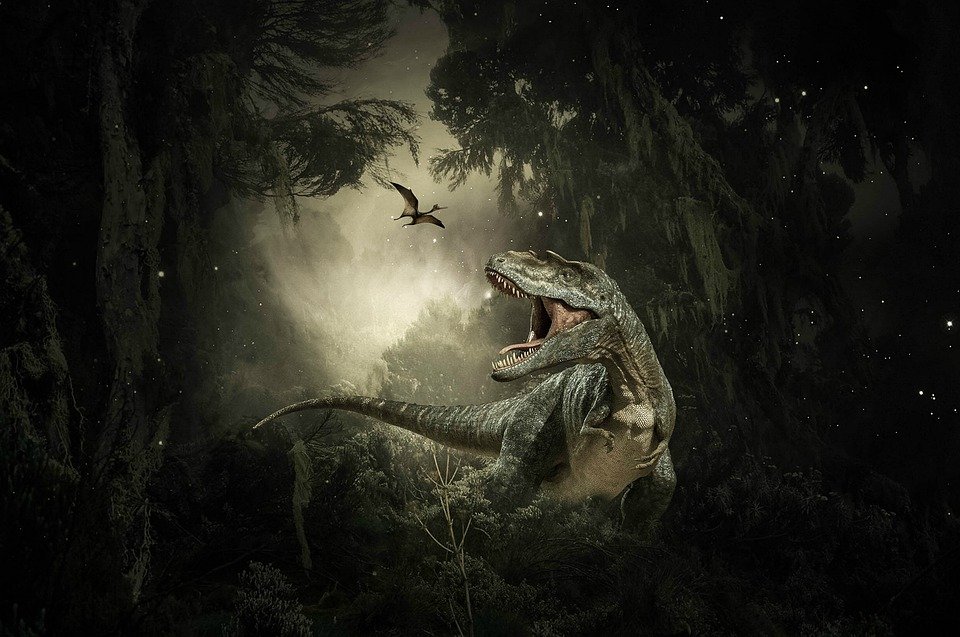 Dinosaur Tabletop RPG Recommendations
Are you looking to explore lost worlds where dinosaurs still exist, play as dinosaurs, or simply recreate Jurassic Park as an RPG? In short, are you looking to start a dinosaur-themed role-playing campaign?
If so, we've collected the very best dinosaur RPGs here, to help you find the perfect one for your next dinosaur campaign.
Best Dinosaur Tabletop RPGs
Resource: A
From 30 reviews
Dinoplex: Cataclysm
A Horror-Themed Game About Surviving a Futuristic Dinosaur Theme Park
Clever Girl
A Game of Loneliness, Fear, and Survival in the Wreckage of a Dinosaur Theme Park
Hollow Earth Expedition
Exploring a Lost World (With Dinosaurs) at the Center of the Earth
Resource: B+
From 58 reviews
Predation
Stranded Time Travelers Fighting With Cybernetically-Enhanced Dinosaurs
Resource: ?
From 2 reviews
Lands Out of Time
A GURPS Setting With Humans, Dinosaurs, and Sentient Saurians
Escape from Dino Island
Adventure as intrepid heroes, trapped on an island overrun with dinosaurs